TAMKO® Building Products is proud to announce the recent retirements of longtime leaders and continuous improvement advocates Mike Carder and Tim Whelan. Carder was a second-generation TAMKO employee, whose father, Odes, was a longtime TAMKO plant manager and manufacturing executive. He spent summers working at the manufacturing plants, before finally joining TAMKO in 1980 as a personnel trainee and earning successive promotions to personnel manager, training associate, corporate director of training, senior training associate, and his position at retirement as talent development manager. Carder retired in March 2021 with more than 40 years at TAMKO. His son, Kyle, continues at TAMKO today as a third-generation employee working with TAMKO's sales team.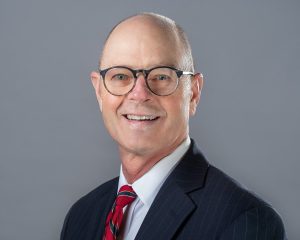 "Carder's retirement reflects a generational transition for his family, for TAMKO, and for the Humphreys family," said TAMKO chairman and CEO David Humphreys. "I will miss his positive outlook on life, his wisdom, and the role he played for many at TAMKO as a patient listener, confidante, and friend."
Whelan began his career at TAMKO in February 1992 as assistant general counsel, earning successive promotions over the years and eventually taking on his final role of executive vice president in 2002. He was essential to taking TAMKO's focus on continuous improvement to the next level with the introduction of Six Sigma, a robust program dedicated to driving out variation. Whelan retired with nearly 29 years at the company but continues to serve TAMKO as a member of its Board of Directors.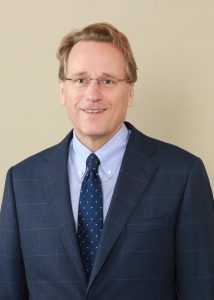 "Whelan's roles as a leader, innovator, and wise counselor have led to transformational results across all TAMKO with his outstanding leadership of multiple cross-functional areas of the company over the years," said Humphreys. "His leadership and championing of new programs, and his reinforcement and development of TAMKO's culture have enabled the company to make significant breakthroughs that have enhanced and sustained the TAMKO's success."