Mule-Hide Products Co. Inc. has promoted Kyle Stavish to the newly created position of national training manager. In his new role, Stavish will direct all aspects of the company's training programs for contractors, Mule-Hide Products associates, and ABC® Supply associates. He also will manage the company's training centers nationwide. He has a Master of Business Administration degree in marketing/management from St. Bonaventure University.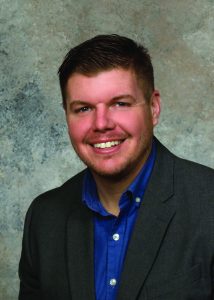 "Mule-Hide has long been known for its strong training programs, and demand for them has grown significantly over the past year as we've added virtual seminars to our in-person and video-based offerings," said managing director Dan Williams. "Adding a national training manager to our leadership team creates exciting opportunities for us to continue expanding these programs, and Stavish's technical and sales expertise make him just the person to take on that role."
Mule-Hide Products Co. Inc. has named Martin Mejia regional director for the West. In his new role, Mejia will be responsible for achieving regional sales goals and will lead the region's team of territory managers, who are the company's primary points of contact with contractors, property managers, specifiers, and roofing materials distributors. The West region includes Arizona, California, Colorado, Hawaii, Idaho, Montana, Nevada, New Mexico, Oregon, Utah, Washington, and Wyoming.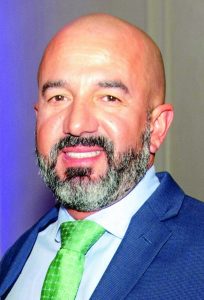 Mejia comes to Mule-Hide Products from parent company ABC Supply Co. Inc., where he worked in the Houston, Texas, branch for more than 12 years. He had managed the branch since 2014 and was named a managing partner in 2017. He joined the company in 2008 as assistant branch manager and then served as an outside sales associate. Mejia studied at the University of Texas, Pan American, before serving in the United States Army.
"Mejia has been part of the building materials industry since he was 16 years old and truly loves the business and the people involved," said Williams. "We are excited to have him bring that passion and experience, and his strong leadership skills, to Mule-Hide and our associates and customers in the West region."