S-5!®, a manufacturer of metal roof attachment solutions, has announced its Texas manufacturing plant has earned the Metal Building Manufacturers Association (MBMA) Safety Award for exceptional performance in maintaining workplace safety and for zero recordable incidents.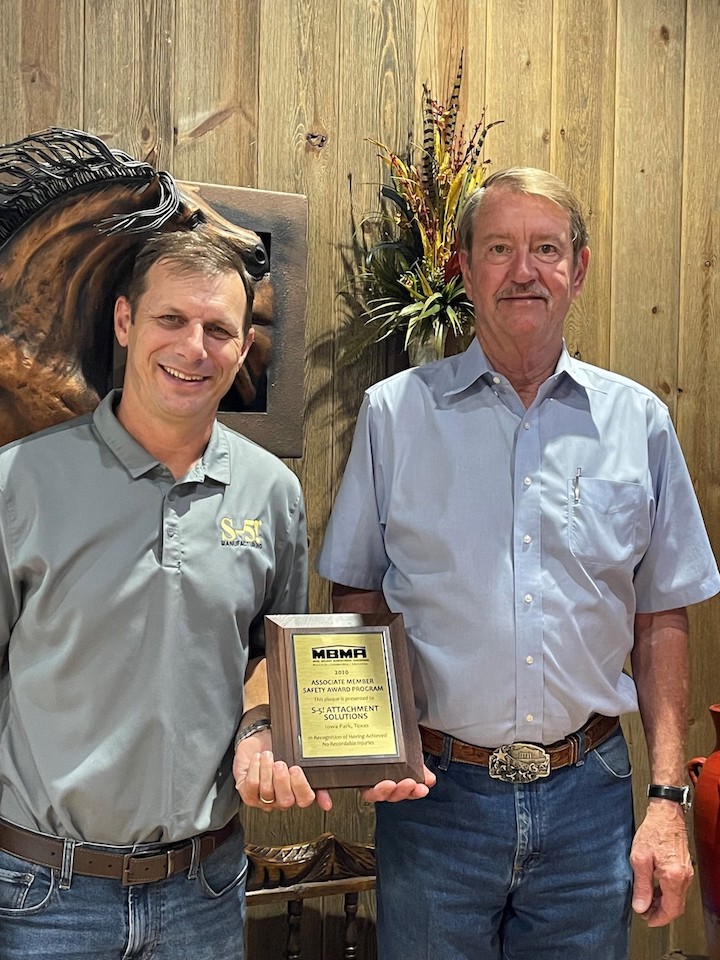 Each year, MBMA honors member companies that demonstrate exceptional performance in maintaining workplace safety. These awards are given to members for their performance during the previous calendar year. Accepting on behalf of the S-5! team at the 2021 virtual MBMA annual meeting and awards presentation was S-5! CEO and founder, Rob Haddock.
MBMA is a leader in advocating for robust safety programs throughout the metal building systems industry. Located in Iowa Park, Texas, S-5!'s award-winning manufacturing facility utilizes state-of-art equipment and automation certified to ISO 9001-15 quality assurance standards. S-5! is experiencing exponential growth with a large expansion underway to double its production capacity. This is the third time in the last five years S-5! has received the MBMA Safety Award.