SOPREMA®, Inc., a manufacturer of roofing, waterproofing, wall protection, and civil engineering solutions, has announced the addition of Jeff Guritza to its leadership team as director of marketing. Guritza brings more than 25 years of broad-based, global industrial marketing communications experience from industry-leading companies. His expertise includes forging strategic partnerships to better leverage product value proposition. At SOPREMA, Guritza will oversee all marketing initiatives, including product marketing, digital marketing, and strategic communication, focusing on demand generation and enriching the customer journey.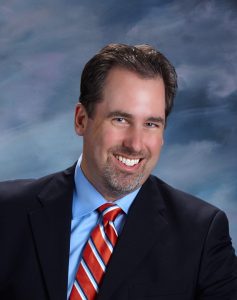 "Guritza's marketing prowess, passion for building exceptional customer experiences, and standout track record of delivering results make him a valuable addition to our team," said Frank Griffith, vice president of United States sales and marketing. "As we enter our next stage of growth, his contributions will be vital in helping us digitally expand our market visibility and proactively generate demand for our many brands and product lines across a variety of segments. We're very excited to have him on board."
"The combination of SOPREMA's stellar team, innovative product lines, company culture, and the massive market opportunity is one of a kind," Guritza said. "I look forward to tackling the challenge and embracing the opportunity of helping an established brand continue its trajectory of success."
Guritza holds a certificate in industrial sistribution from Purdue University and a Bachelor of Science Degree in public relations from Kent State University.