GAF has announced a new, patented shingle recycling process that has successfully produced the industry's first asphalt roofing shingles containing recycled material from post-consumer and post-manufacture waste shingles that may have otherwise been landfilled. This breakthrough represents an important milestone in delivering more sustainable, affordable roofing materials and has significant implications for improving sustainability and circularity across the roofing supply chain.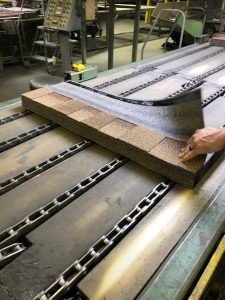 The new shingle recycling process reduces the amount of raw materials required to make new shingles without compromising product quality or performance. During its successful tests, GAF was able to reclaim more than 90% of the waste shingle material, by weight, to be reused in the manufacture of new shingles. GAF additionally demonstrated its ability to manufacture new shingles containing up to 15% recycled material that were UL-certified for their safety and effectiveness.
GAF is committing more than $100 million to bring the recycling process to commercial scale, including the development of a pilot operation in 2021 that will enable the company to conduct additional research and development on its process. Through the pilot, GAF expects to assess the maximum amount of recycled asphalt that can be used to make new shingles, meeting the company's high standards while optimizing the manufacturing process prior to scaling it across its operations.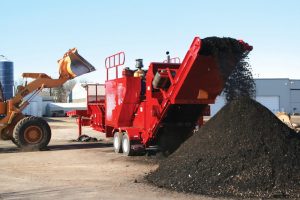 As one of the leading manufacturers of roofing and waterproofing products in North America, GAF is uniquely positioned to extend the impact of this innovation across manufacturing facilities to help reduce landfill waste and continue to offer more sustainable roofing options to its customers.