Cognitive Contractor, a pioneer in the application of data-driven customer acquisition solutions to the contractor industry, has formally launched its end-to-end sales and marketing solution to the roofing and solar sectors. Developed by roofing, construction, and technology entrepreneur Josey Parks, this purpose-built solution helps companies prioritize their sales and marketing efforts to focus on the leads that are most likely to become customers.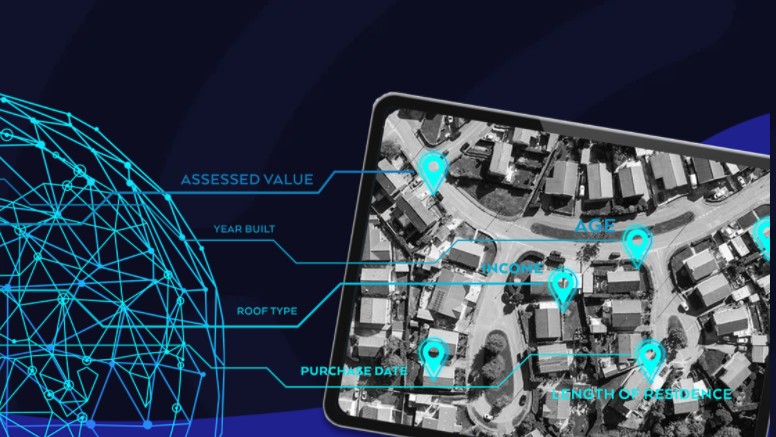 Cognitive Contractor uses data analytics to build profiles of a contractor's ideal core customer. The AI-based technology uses this information to analyze the market and predict which leads are most likely to buy. Leads can also be filtered based on their highest potential value or lifetime value to hit specific revenue goals. When combined with the company's highly targeted and personalized multi-channel marketing campaigns, contractors report closing rates that increase by double digits. The company's analytical approach to data-driven lead generation and engagement produces powerful sales numbers for contractors who use the solution.
Cognitive Contractor delivers data-driven customer acquisition, sales, and marketing technology to the contractor industry. By leveraging the power of big data, analytics, AI, and machine learning, they help contractors predict their next sales, convert leads to appointments, and exceed revenue goals. Born from a pressing need for better sales and marketing solutions in roofing and construction companies, Cognitive Contractor's team of industry experts and data scientists have a deep understanding of the problems that contractors face and are uniquely positioned to solve them.