Are you young? Are you in the roofing industry? Are you a professional? Then this podcast is for you!
We kick off Episode 1 of 'THE ROOF DECK' with our hosts Jackson Johns – National Roofing Company, Rachel Garcia – Malarkey Roofing Products, and Shane Wakerling – General Roofing Company – talking us through what we're all about – roofing! We're here to help you grow and answer questions about what it's like to be a young professional in the industry.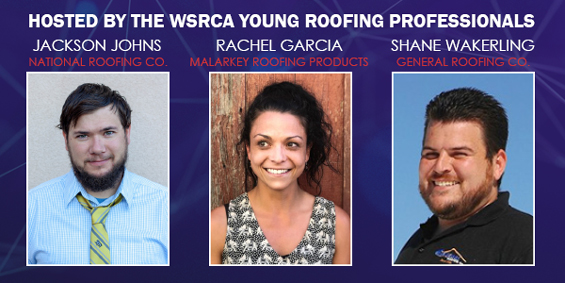 In this episode we discuss:
Welcome to the first episode of 'The Roof Deck'
COVID-19 challenges, especially for the less technical individuals in the office.
Focusing on what you can control during a global pandemic.
Different career fields available in the roofing industry.
Day-to-day issues from Jackson, Rachel, and Shane.