Editor's Notes: Side Effects
COVID-19 Has Inadvertently Helped the Western Residential Market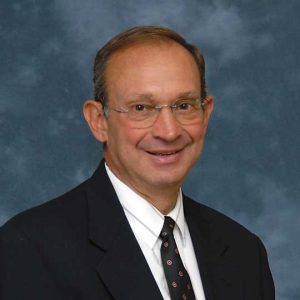 Who would have thought that COVID-19 would help the construction market? As strange as it sounds, the house-arrest quarantine environment, coupled with low-interest rates, is revitalizing the residential construction market in the West.
At first we thought the uptick was an anomaly, but several major sources, as well as roofing contractors from around the West, have confirmed it. There is definitely a surge in the residential construction market, and by all indications, it will continue.
People are tired of being cooped up. They want to move, they want to remodel, or they're looking to find that perfect vacation home. To add to the mix, the millennial generation, famous for putting off marriage and major purchases, are now looking at homes of their own for the first time.
According to Forbes and several financial publications, new home sales are up by about 55% nationwide, the largest increase since 2005. The average home sale price has risen by 4% to 6%, depending on the area. The number of homeowners considering refinancing their mortgages has jumped over 110% in recent months. Quicken Loans® reported they've had their best quarter in 35 years. The National Association of Realtors® stated they have had month after month of sales improvements.
Resort areas like Lake Tahoe are prime targets for the second home. According to one realtor, "Californians are willing to pay outrageous prices for a home in the Lake Tahoe area." Prices for condos and single-family homes are going through the roof, no pun intended. With current COVID-19 restrictions on travel and hotels, vacation homes not only offer a chance to get away from it all, but have become a popular long-term investment.
To add to all of these factors, a good portion of the workforce is now working from home. For many, this is not likely to change once COVID-19 is a distant memory. People are looking for that perfect home office, and that home office can be located just about anywhere there is decent Wi-Fi and cell service.
Elsewhere in this issue you'll find a breakdown of residential roofing products and their market share. There are not a lot of market changes since last year, but the amount of squares being applied of each product has definitely increased.
As everyone is aware, the major factor of home prices is supply and demand. Right now, there is a short supply. Many developers have been holding off, probably a little too long. This means that the remodel market will continue to surge and home prices will continue to rise. This phenomenon will continue until supply and demand level out, which may be years down the road.

Marc Dodson
editor