IKO® Industries, a global manufacturer of roofing products, has announced the addition of summit grey to its Dynasty® and Nordic™ Performance-class shingle lines. Inspired by the natural beauty of North America's exquisite mountain peaks, summit grey stands out thanks to its high-definition, natural color blends and its charcoal-esque aesthetic.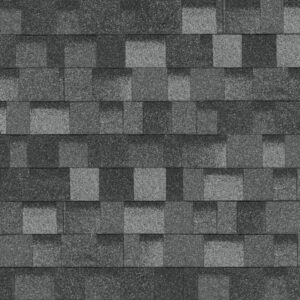 Summit grey offers homeowners exquisite curb appeal and, like all Dynasty and Nordic Performance shingles, is equipped with ArmourZone® reinforcement, for protection against wind uplift. It has a strong impact resistance rating.
IKO is a manufacturer of products for the roofing, waterproofing, and insulation industry for residential and commercial markets. Committed to a high level of vertical integration, IKO operates more than 35 manufacturing plants throughout North America and Europe. IKO is a family-owned business, established in 1951.