Progressive Materials is excited to announce that it has new color options available for its FG-400 silicone sausages. Effective immediately, you can get our 20-ounce silicone sausages in white, black, and gray. Our 100% Silicone Patch and Repair Sealant is based on our High Solids Silicone formula. It is a much thicker material, more similar to a caulk than a roof coating, and is designed to be applied via trowel, putty knife, or brush. Prep and repair seams, flashings, penetrations, and edges quickly and without mess with our easy-to-apply Patch and Repair Sealant. This product is a great tool to use before or after applying silicone to the field of the roof.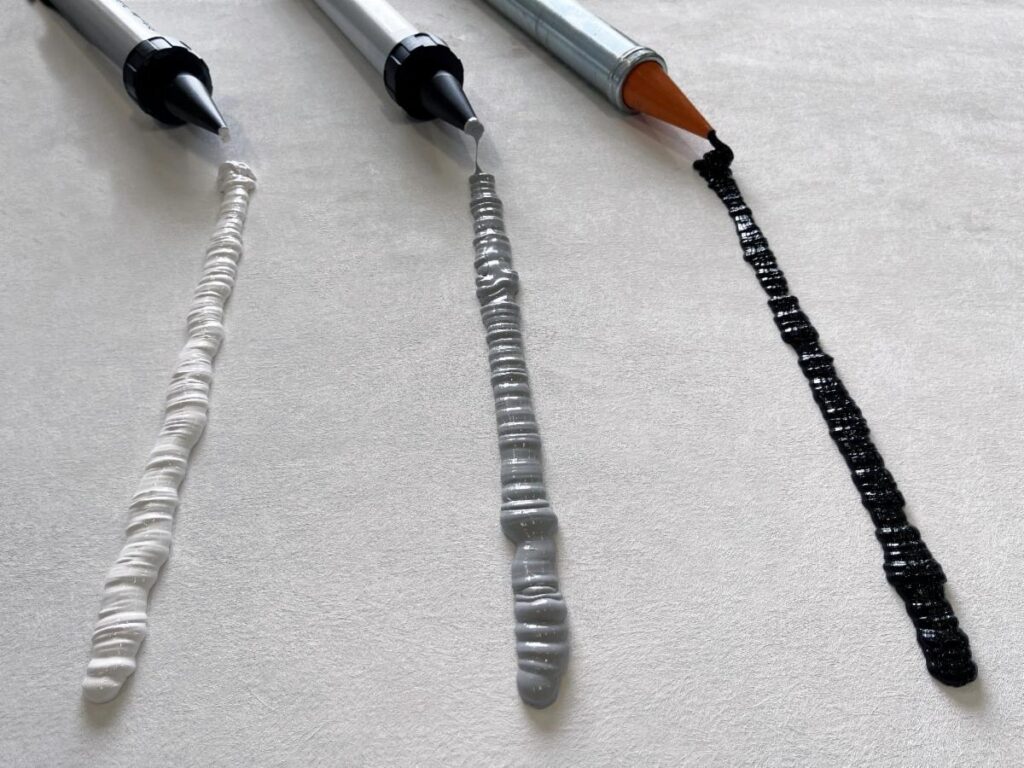 Patch and Repair Sealant is a thick, high-build mastic with identical waterproofing properties as our High Solids Silicone Roof Coatings. It is a 100% silicone product, specially formulated to be thick and easy to apply in areas where coating is not. It is designed to seal abnormal roof penetrations that cannot be covered with standard sprayers or rollers. If you would like to place an order you can go through your local Progressive Materials regional manager or you can use the company's online Customer Portal.
Progressive Materials' Silicone Roof Coatings are designed to restore, improve performance, and extend the life of your roof. This cost-effective solution can be quickly installed, provides a renewed warranty and watertight surface, and helps reduce energy costs. Their Silicone Roof Coatings are applied directly to your existing roofing system; you simply apply a layer of silicone on top of the roof. You can still utilize your current roof surface, roof deck, and insulation with a silicone roof coating. There is no need to tear-off your existing roof when you install a Progressive Materials Silicone Roof Coating. At the end of the silicone's warranty period, you can apply another thin layer of coating to renew the warranty. This means you will never again have to deal with the expense and negative environmental impact of roof removal.