State-of-the-Art Tool Training Center in Reno, Nevada
by Marcus Dodson, publisher
In 2020, Makita® U.S.A, Inc. unveiled a massive distribution, training, and service facility in Reno, Nevada. The 600,000-sq.ft. state-of-the-art facility is made up of two buildings and sits on nearly 50 acres of land. It was a $50 million investment into the company's future as a leading provider of innovative products. With a history that spans more than 50 years in the United States and over 100 years worldwide, Makita has the experience and expertise to manufacturer best-in-class and solutions. With this Reno facility, Makita trainers are able to share that expertise with their contractor partners.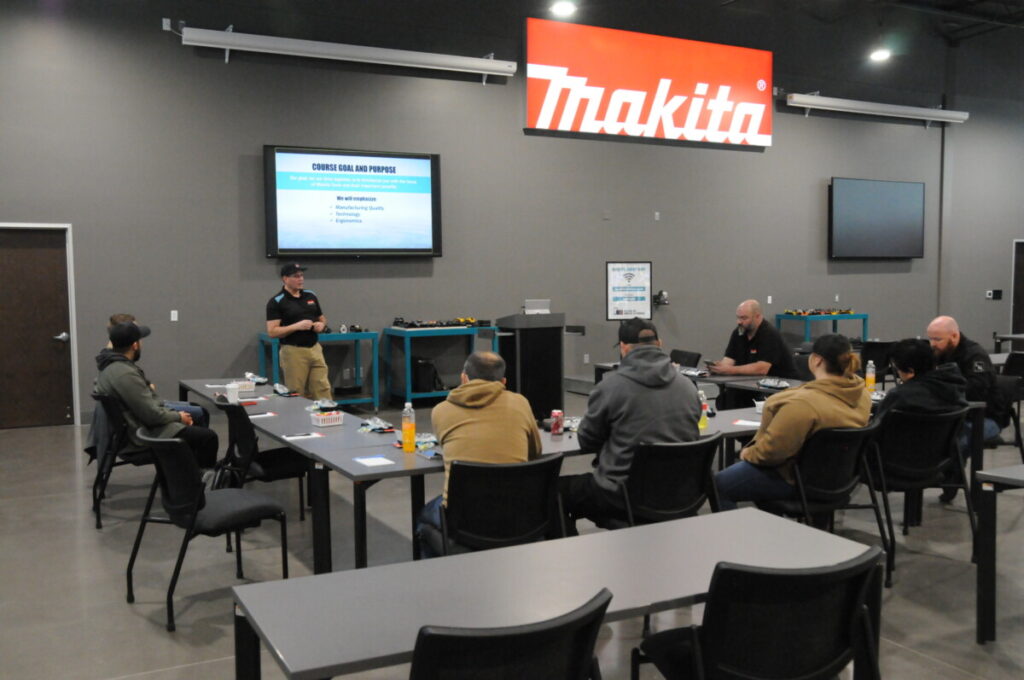 "Makita is focused on leading innovation and engineering, as well as training and after-sales service," said Joe Blackwell, vice president operations, Makita. "These are cornerstones that go back to the earliest days of the company, and the addition of the Reno facility is focused on fulfilling these promises."
A detached 28,000-sq.ft. training center offers tailored curriculum and hands-on training to contractors and distributors from around the country. We had the opportunity to take a look at the facility and it is quite impressive. The focus is on an application-driven approach to instruction for professional users, including how to choose the right accessories and tools for the job. Makita's trainers understand that proper use means increased productivity and profitability for the consumers. For dealer partners, Makita trainers focus on increasing their knowledge of the company's leading technologies and empowering them to match a solution to their customers.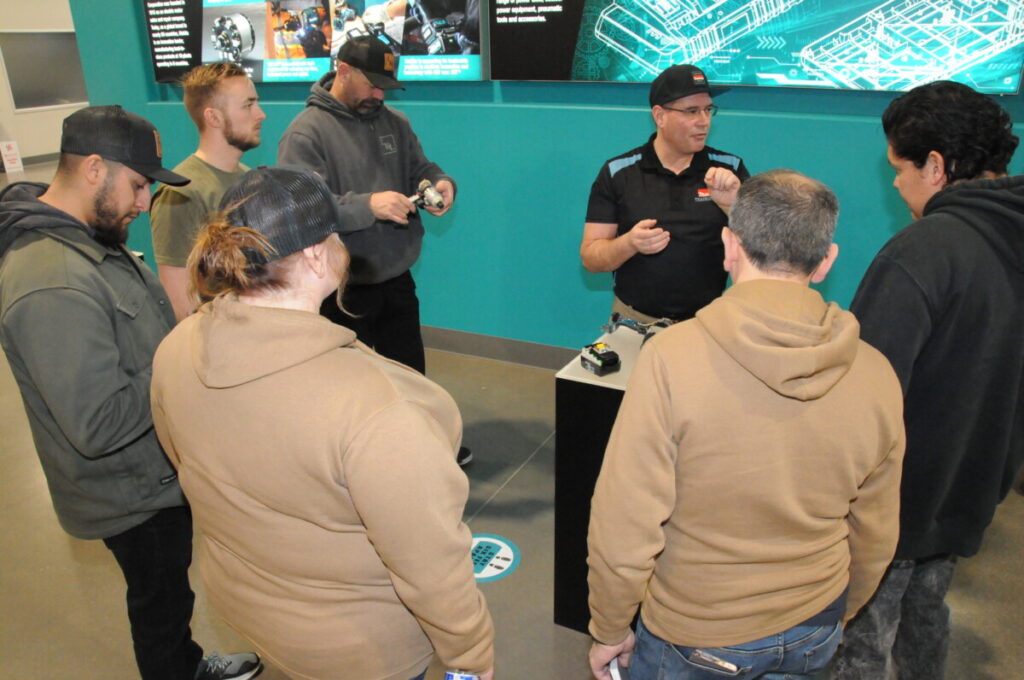 Contractors who take part in the training have the opportunity to use a large variety of Makita products, including construction tools, outdoor power equipment, and accessories. The trainings are available for distributors, their end users, and for internal Makita employees. Makita utilizes three training facilities across the United States, including Wilmer, Texas; Flower Branch, Georgia; and Reno, Nevada.
Trainings take place around twice a week, and curriculum varies depending on the attendees' scope of work. An adjacent outdoor space is equipped with infrastructure to run Makita's expanding line of outdoor power equipment.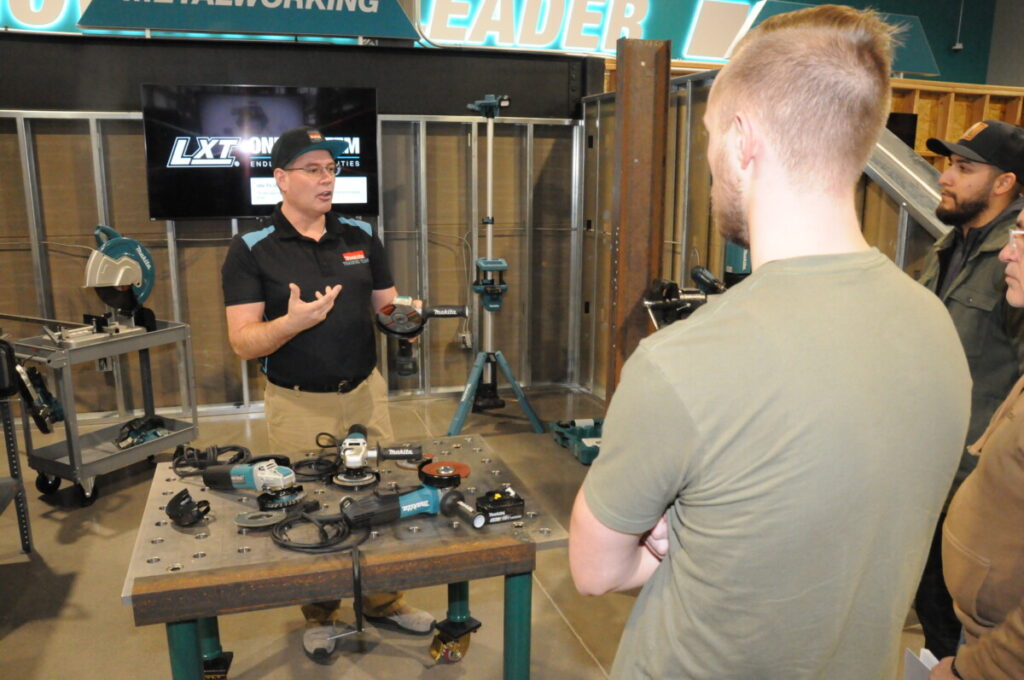 "Part of the curriculum includes application labs that mimic jobsite situations," explained Bill Kenney, national trainer, Makita. "These hands-on labs will help you see what the proper tools can mean for you in terms of production, productivity, and jobsite efficiency."