Editor's Notes: Solutions
Helping To Provide Answers During Difficult Times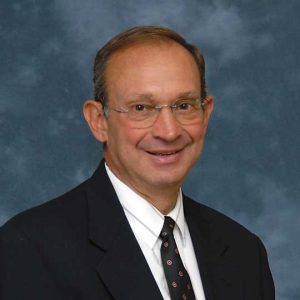 Yes, there's no doubt about it. In some areas, roofing demand has slowed. However, a few contractors noted that because of the labor and material shortages, they hadn't been operating at full capacity, and with the recent slowing of bid requests, supply and demand have leveled out. So basically, they're still doing the same amount of business, at least for now, just with shorter client wait times.
Additionally, the problems in the roofing industry continue to compound as usual. In addition to concerns about labor shortages and material availability, contractors have watched prices of roofing materials continue to soar. Submitting a bid today for a job that's months down the road is a roll of the dice. If you use current material prices you can virtually guarantee that you'll experience serious financial hardship when hard material costs are included. Most contractors have built-in contract clauses protecting themselves from these outrageous material price increases, as well as other variables beyond their control. However, once you're awarded the job, can you get the required material and enough qualified people to work the job?
What can you do to learn to navigate these treacherous waters? The Western States Roofing Contractors Association (WSRCA) 48th Annual Western Roofing Expo is right around the corner, September 24-26, in Las Vegas, Nevada. One of the major benefits from attending any convention is the camaraderie and interaction with your peers. What are they doing? What are their successes and problems? How would they handle similar situations to yours? Most will gladly share information about what they have learned or how they are handling issues in their area.
Talking directly to the manufacturers can also offer valuable insight into which direction the market is headed. New materials, products, methods, or equipment can make your business run more efficiently and profitably. The manufacturers and suppliers will be out in force on the exhibit floor.
The seminars at the Western Roofing Expo this year are designed to help you solve problems before they arise and keep your business in the black. Everything from current political and legal issues, to succession planning, to OSHA inspections, to safety will be addressed in the seminars.
There's still a strong labor market out there, and with the higher wages, many are ready and willing to get back to work again. Supply lines are beginning to fill once more. True, increased government spending, the stock market, and rising interest rates aren't exactly helping matters, but you've been through this before, and it will happen again. With your experience, the support of local associations, and the knowledge gleaned from conventions like the upcoming Western Roofing Expo, you'll not only survive, but prosper. I'll be in Las Vegas at the Expo. Hope to see you there.

Marc Dodson
editor