Non-Profit Helps Contractors Struggling With Addiction
by Ali Turner, editorial & multimedia manager
No one is immune to addiction. It's a struggle for people in every socio-economic bracket, every age group, and in every industry. Deaths caused by overdosing are at an all-time high, and roofing professionals can often be at risk for developing addiction and substance abuse issues. Addiction and addiction-related depression occur in all levels of the industry, from installers all the way to ownership.
Roofers in Recovery is a Colorado-based non-profit organization that sends addicts through rehabilitation programs and assists families getting back on their feet after suffering the consequences of addiction and substance abuse. The non-profit not only provides scholarships for 100% of the rehab costs, but there is also practical assistance for families so addicts can devote their full efforts on their recovery.
"The reason why we do this is because we remember that at some point, someone did that for us," said Paul Reed, founder, Roofers in Recovery. "The only reason I'm here today, and the reason that most people in recovery are here today, is because at some point when they were trying to get sober, someone stepped up."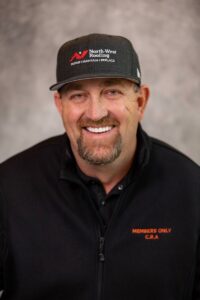 Roofers in Recovery's leadership feels that the more contractors and their families it is able to reach and help, the better opportunity the roofing industry has as a whole. Paul and his wife, Kimberly, started Roofers in Recovery alongside Eric Oberempt, the foundation's vice president, as a way to give back to the roofing industry, an industry that they cherish so much. Through their own sobriety they have found that giving back and providing hope for others can truly change lives and make the world a better place.
"As recovering alcoholics and addicts, we understand the struggles that those in the throws of addiction are facing," said Reed. "We understand how hard it is to talk about the stigma that comes with discussing addiction and admitting a lack of control. Our mission is to change lives and reunite families."
Since COVID-19 began, the foundation for Roofers in Recovery has been weekly virtual support group meetings for professionals struggling with addiction. The Reeds and Oberempt have bigger goals in mind, particularly the ability to help roofing professionals get into and progress through recovery. Every year, on National Roofers in Recovery Day, the non-profit asks roofing companies to donate the profit from one job to help trade professionals get sober.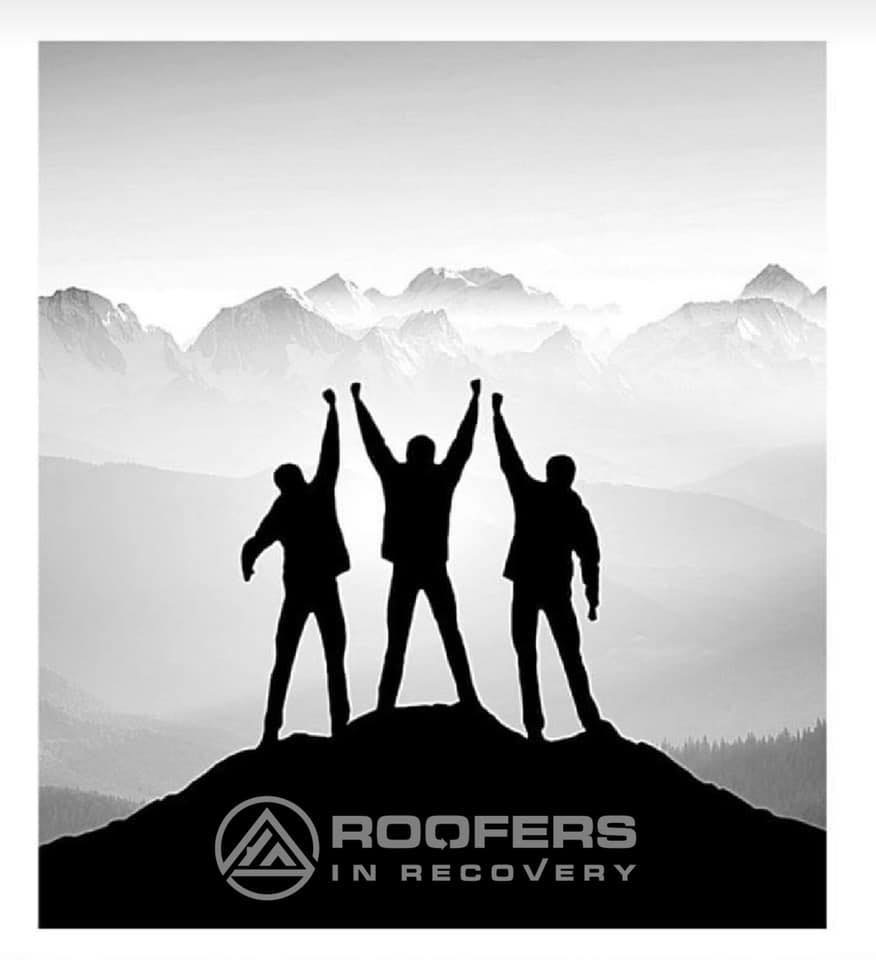 Roofers in Recovery believes in the importance of opening peoples minds to the idea that addiction is a disease and should be treated as such. There is a stigma surrounding addiction disorders, and that can often inhibit people from seeking help. Roofers in Recovery want to stop that stigma and let roofing contractors know that there are people in their corner who understand what they're going through. Not only are the founders helping others achieve success in their sobriety, but they are also incredible examples of overcoming the obstacles that come with substance abuse. For more information on National Roofers in Recovery Day, or to help support the mission of Roofers in Recovery, please visit www.roofersinrecovery.org.