Convoy Supply, a distributor of construction materials, has announced the opening of a new facility in Pasco, Washington. Branch manager Oscar Gutierrez is excited to expand Convoy Pasco's selection of products for roofing systems, siding and trims, and fencing from North America's finest manufacturers in this full-service distribution center. As a knowledgeable supplier in the market, the convenient location and easy-to-access facility will allow Convoy to meet increasing demand.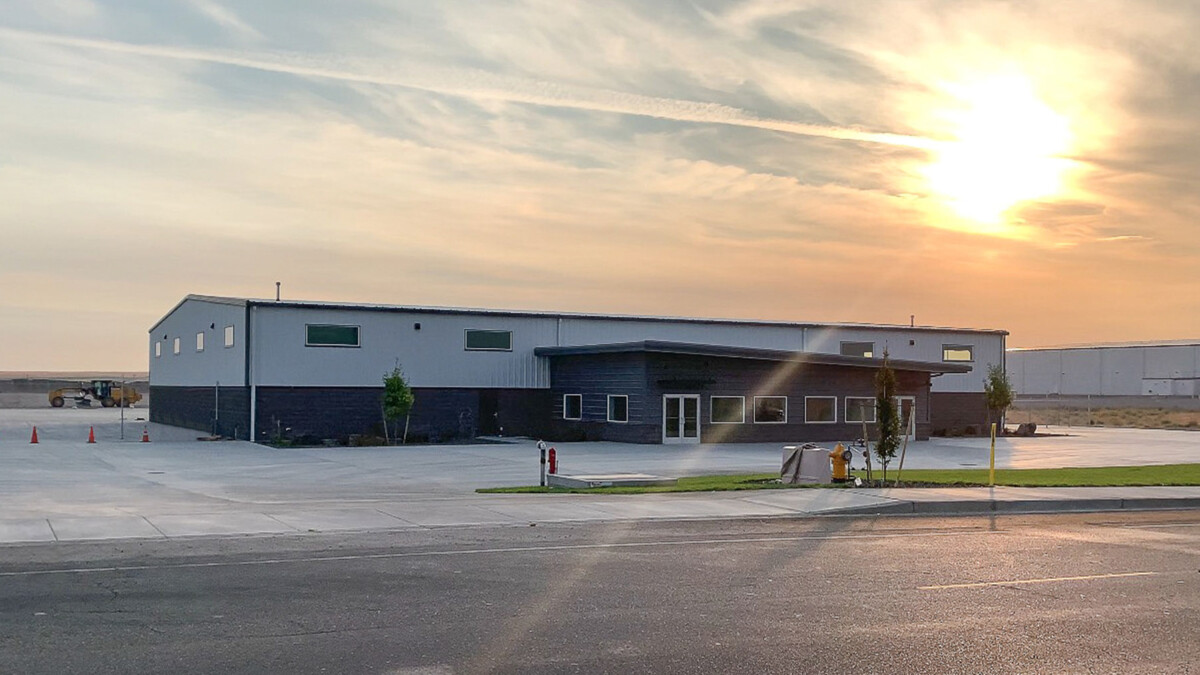 The 16,500-sq.ft. facility on 4.31 acres includes 1,750 sq.ft. of showroom and office space. The loading zone and will-call lane were designed for a streamlined curbside system, and the generous yardage will allow Convoy to stock a wider range of products. The project, overseen by United States general manager Rick Solecki and district manager Garrett Vandergriend, is key to improving Convoy's efficiencies in the region.
The building was designed by architect DKEI Group of Richland, Washington, and built by ST Properties of Kalama, Washington, with CRF Metalworks in Pasco. Furniture was supplied by Brutzman's, Richland; landscaping by Bagley Landscape Contracting, Pasco; signs by Mustang Signs Tri-Cities, Kennewick, Washington; and security system by Camtek in Spokane, Washington.
Convoy Supply is a wholesale distributor of building envelope materials in Canada, with a growing United States presence in Washington, Oregon, Montana, and Maryland. Founded in 1972, Convoy Supply now operates in over 40 locations across the two countries.