Influential Figure Stepping Down
Roofing Contractors Association of Washington (RCAW) member Don Vose is stepping down as treasurer from the organization. Vose has been a long-time member of the RCAW and an influential figure in the roofing industry of Washington state for more than four decades.
Over his career, Vose has built the successful Legends Roofing Co., Inc. roofing contractor business, and for 30 years has held leadership positions at the RCAW, including three terms as president, as well as treasurer of its Board of Directors. He has been a stabilizing presence at the RCAW, spearheading advocacy efforts at the state capitol regarding industry tax rates, as well as developing accident protection guidelines. His efforts have been instrumental in educating generations of the state's contractors, and establishing new standards, innovations, and best practices.
"Vose is a man of incredible quality and integrity. When I started at the RCAW, he graciously took me under his wing and shared his understanding of the organization and its members, which has been invaluable in helping me keep the RCAW moving forward in a positive direction," said Amanda Fields, RCAW executive director. "He has always provided me and many of the roofing contractors in the state courage, grace, strength, and perseverance. We are privileged to have him as a mentor and a member of RCAW."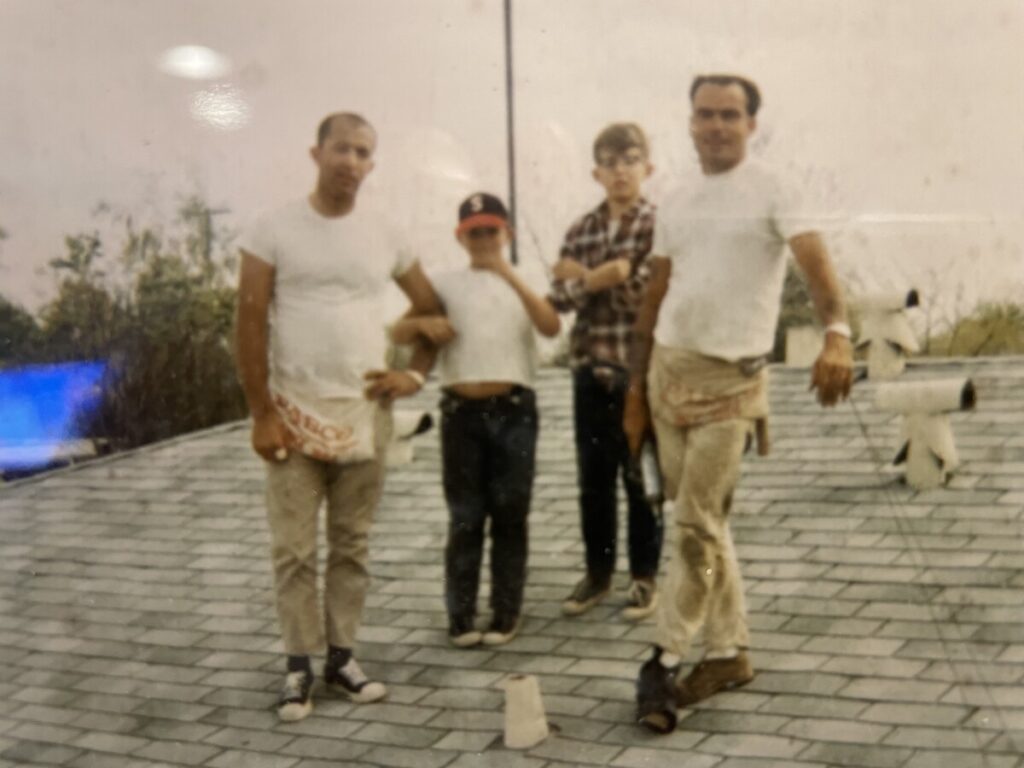 Justin Shirley, senior vice president of Operations at State Roofing in Washington state and a RCAW director, currently serves as the organization's president. "Vose has continuously been the 'voice' of the contractor in Washington state, donating countless hours fighting for fair treatment of roofing contractors," said Shirley.
Established in 1965, the RCAW represents members of the roofing industry throughout the state, providing advocacy, continuing education, professional collaboration, and consumer awareness. The RCAW is also committed to expanding a diverse and inclusive membership that promotes credibility and camaraderie within the roofing industry.